Lindsay appears in Hideo Kojima's much anticipated new game, Death Stranding. 
Lindsay featured in
Death Stranding.
LW/HK from E3; game play trailers
Lindsay's first foray into video games came at the request of lifelong fan and famed creator, Hideo Kojima. Death Stranding is Kojima's much anticipated multi-player action game that sweeps players into a world where they strive to reconnect isolated cities and a fragmented society. Lindsay provided motion capture, vocal performance and images. Death Stranding was developed by Kojima Productions and published by Sony Interactive Entertainment for PlayStation 4.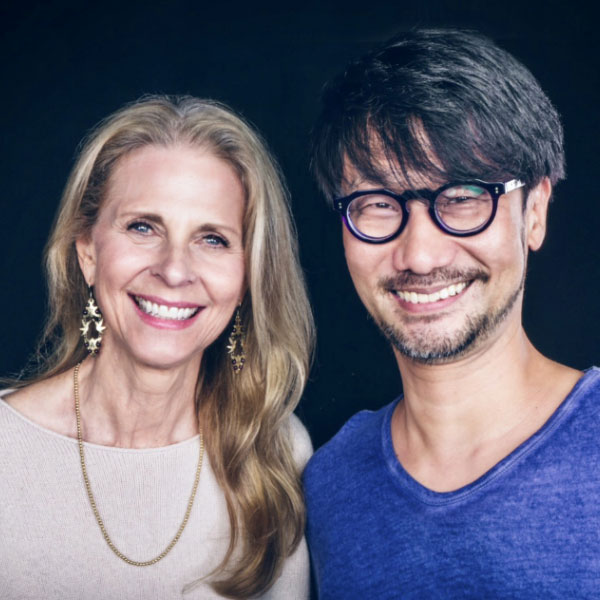 Hideo Kojima had his work cut out for him when he first met with Lindsay.  Kojima wanted Lindsay to be part of his new action game, but first he had to convince his childhood idol that the concept of this game was about connection and the importance of life. Hideo's passion and vision for the epic project resonated deeply with Lindsay who agreed not only to perform but also to allow characters to be created using her likeness. The rest as they say, is history.