to the official site of actress, author and advocate, Lindsay Wagner.
Join Lindsay for a special
Audio-Seminar! 
Quiet the Mind and
Open the Heart.
Sunday, March 12th


(replay available 
through March 19th)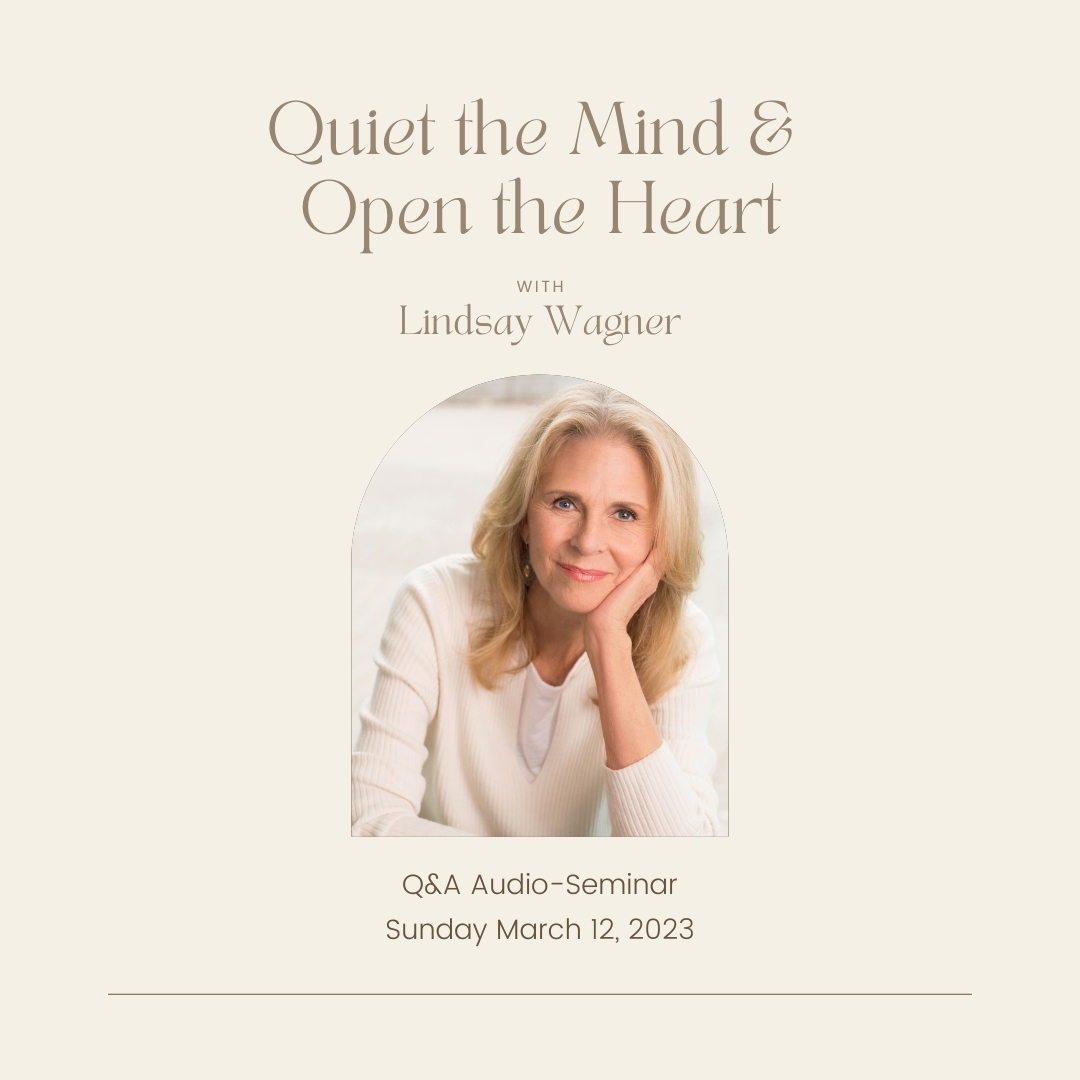 Emmy award-winning actress Lindsay Wagner captured the hearts of audiences around the world, when she broke the mold for women on television with her iconic portrayal of Jaime Sommers in The Bionic Woman.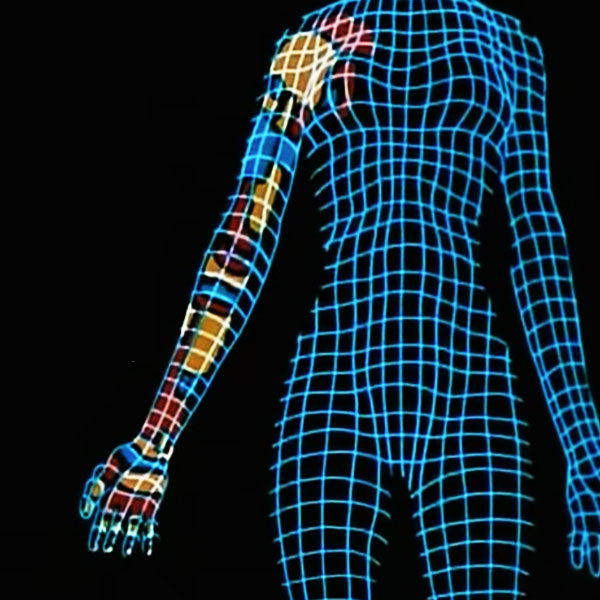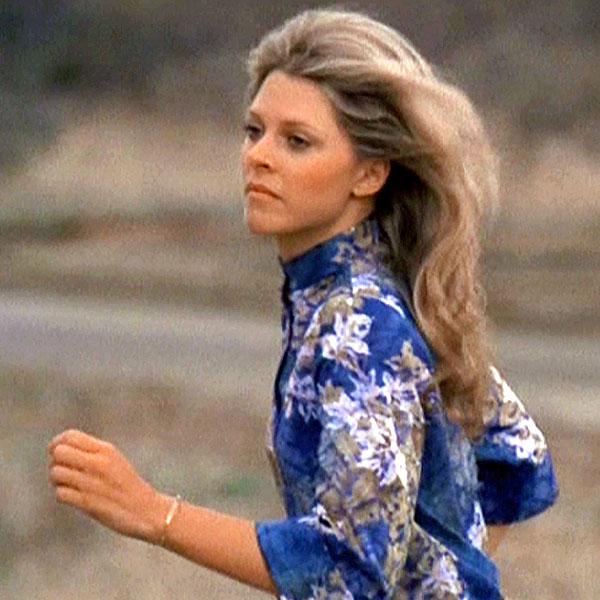 Entertainment, meaningful story, and an abiding interest in human potential form the through line of Lindsay's career.